Joined

Sep 20, 2006
Messages

8,297
As many of you know by now, I am very skeptical of the extreme measures that government's around the world has taken and my believe is that the economic aftermath is going to kill more people than the virus, especially in the third world.
Here is a list of 12 experts in the field that are asking similar questions that many of us have done. Is it really necessary to have a lock down, do we need the army on the streets? What about the bill of rights and will we be getting the freedoms back that we have now given it to governments around the world?
History tells us that pandemics can be dangerous to society and often lead to dictatorships and revolutions.
So I am no Nostradamus, but I am worried about the people that have lost their livelihoods already or the enormous power that the ANC has been given under the disasters management act.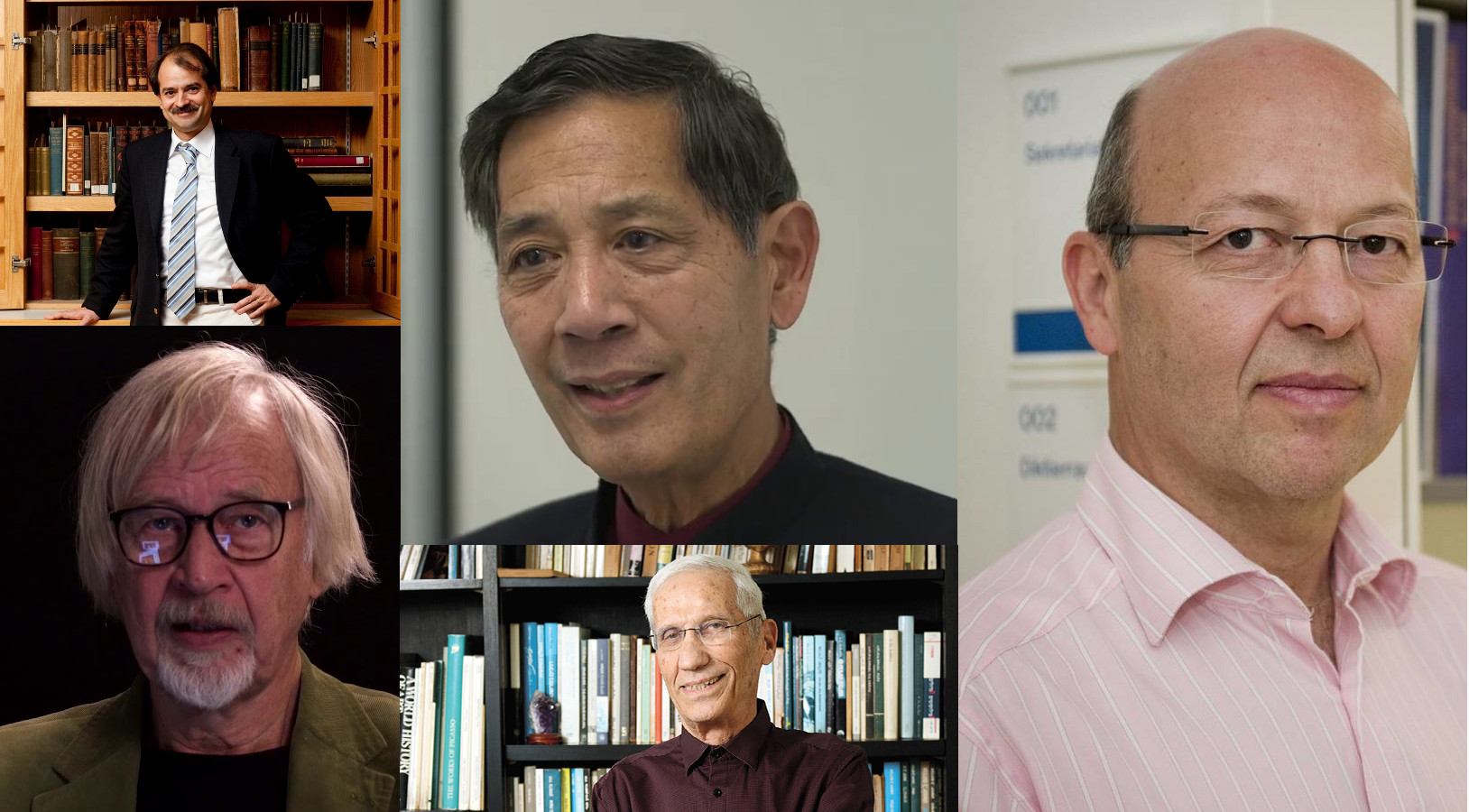 Here is our list of twelve medical experts whose opinions on the Coronavirus outbreak contradict the official narratives of the MSM, and the memes so prevalent on social media.
off-guardian.org
The most notable expert here
Dr Sucharit Bhakdi
that recently wrote an open letter to Angela Markel and asked for the lockdown to be pulled down.
We are afraid that 1 million infections with the new virus will lead to 30 deaths per day over the next 100 days. But we do not realise that 20, 30, 40 or 100 patients positive for normal coronaviruses are already dying every day.

[The government's anti-COVID19 measures] are grotesque, absurd and very dangerous […] The life expectancy of millions is being shortened. The horrifying impact on the world economy threatens the existence of countless people. The consequences on medical care are profound. Already services to patients in need are reduced, operations cancelled, practices empty, hospital personnel dwindling. All this will impact profoundly on our whole society.

All these measures are leading to self-destruction and collective suicide based on nothing but a spook.
Other critics have come from around the World.
Andrew Marther, a retired statistician, critiques the imperial college numbers based on WHO data.
It would appear that the UK went into lock-down exactly when it reached its inflection point.
Last edited: