Anglo-American is to transfer its South African thermal coal assets into a new company, in a move to exit the polluting resource amid growing investor pressure.
"As the world transitions towards a low-carbon economy, we must continue to act responsibly," said Mark Cutifani, Anglo-American's chief executive. "Our proposed demerger of what are precious natural resources for South Africa allows us to do exactly that."
Mining companies have been under pressure to divest from coal mines. Rio Tinto sold its last coal mine in 2018 and BHP is also looking to exit its thermal coal business.
Anglo American has agreed to demerge its thermal coal operations in South Africa to a new holding company called Thungela Resources Limited.
The separation deal, which is subject to the approval of Anglo American's shareholders on May 5, 2021, will be implemented through the transfer of Anglo's South Africa thermal coal operations to Thungela, the demerger of the Thungela shares to Anglo American shareholders and the primary listing of Thungela's shares on the Johannesburg Stock Exchange (JSE) and standard listing on the London Stock Exchange (LSE).
Thungela had 16.5 Mt of attributable export production to its name in 2020, with its operations close to an established rail network with secure access to export markets via the Richards Bay Coal Terminal. It has 137 Mt of reserves and 756 Mt of resources, along with seven operations (four open-pit and three underground).
Anglo's operations, meanwhile, are derived from three wholly owned and operated mines – Goedehoop, Greenside and Khwezela; Zibulo (73% owned, pictured); as well as from Mafube colliery, a 50:50 joint operation. It supplies around 19 Mt/y of export thermal coal from these mines.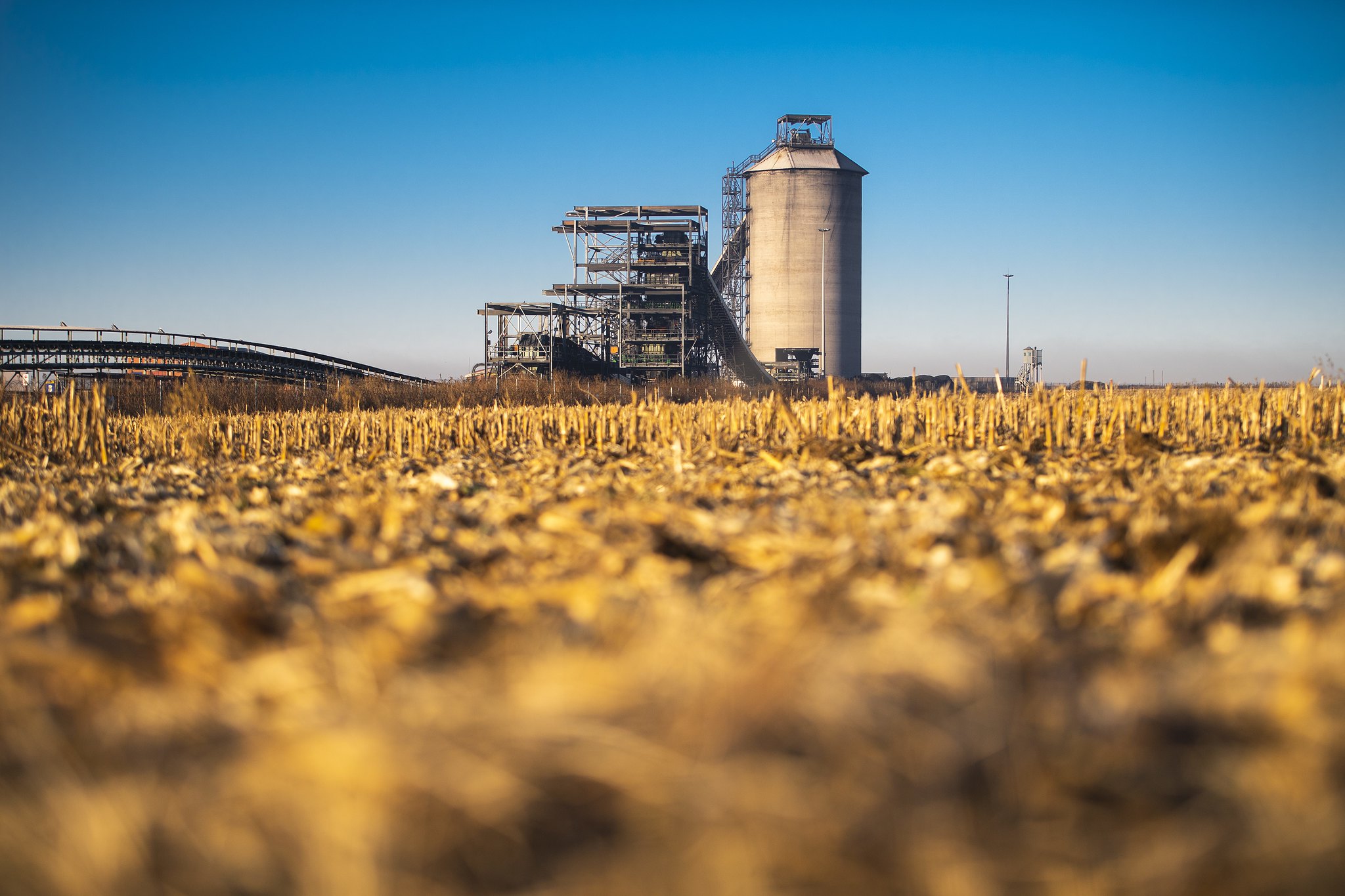 "While representing just a small proportion of Anglo American today, we are laying the foundation for South Africa's leading coal business, setting it up for success to deliver value for all its stakeholders"

im-mining.com
News, analysis and comment from the Financial Times, the world's leading global business publication
www.ft.com