If you have normal flu , the Covid test will be positive , so you have Covid-19
Absolute hogwash.
In terms of the flu, the viruses that define it and the ones that determine the coronavirus are very different and distinct. The flu is caused by an influenza virus, not a coronavirus. Therefore, having contracted a flu or being vaccinated for it will not produce a positive result for COVID-19. According to a spokesperson at the the Food and Drug Administration (FDA), all the tests authorized by them for the coronavirus are specifically checked for cross-reactivity with influenza virus. But none of them have observed cross-reactivity with any of the tests.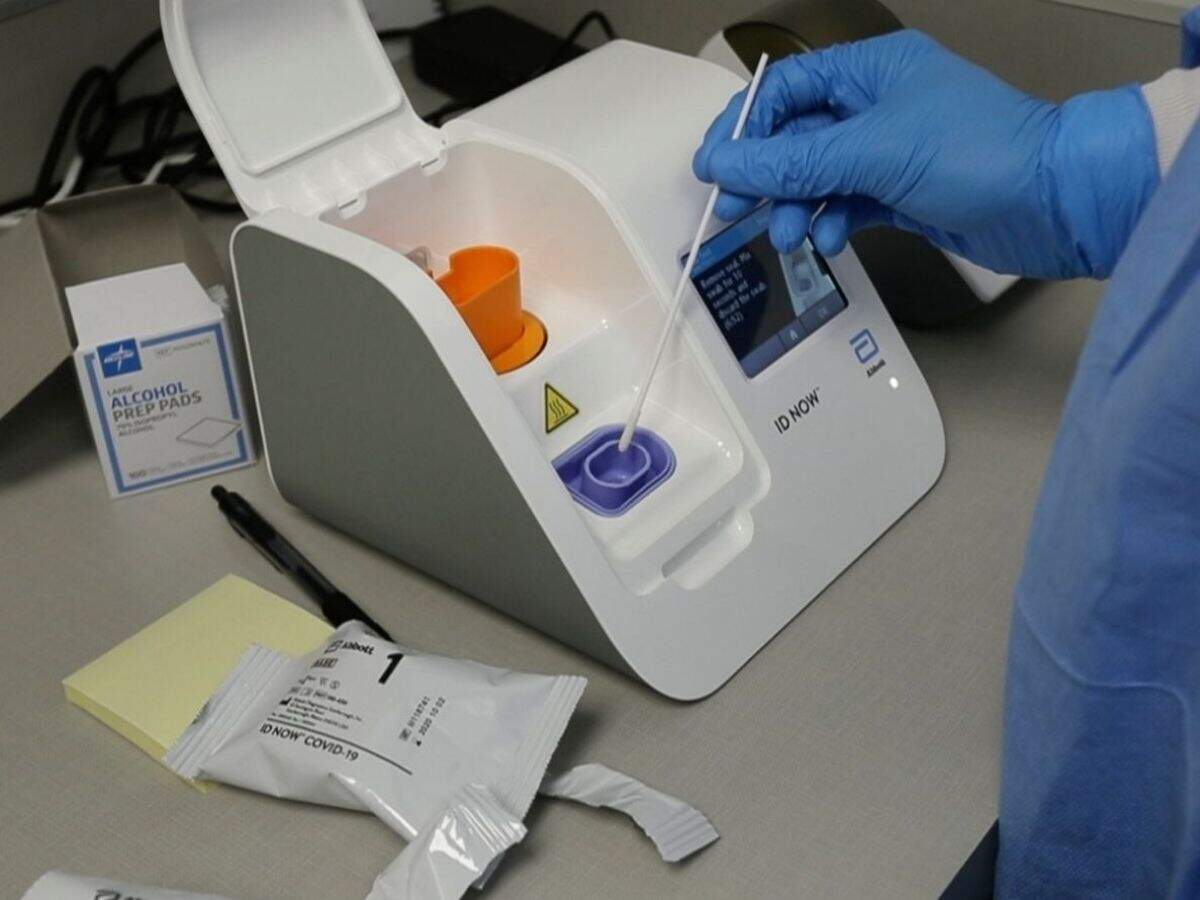 As per recent study, the claim that that the common cold, flu and flu vaccine will all result in positive tests for the novel coronavirus is absolutely untrue. COVID-19 tests target a specific and distinct form of genetic material or proteins. Therefore, it is unlikely that other infections...
timesofindia.indiatimes.com