This issue has always been at the heart of the internal data that was never turned over for review. For two years, people have wanted to know the distinction and general health position of the people who were categorized as dying from COVID. What was their previous health status? For reasons...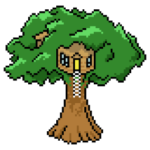 theconservativetreehouse.com
Biden's CDC Director: "Over 75 percent had at least four comorbidities, so really these are people who were unwell to begin with."
p..s An obvious misquote, in hindsight, but worth discussing the claim, nonetheless.
Last edited: