Hi,
I've seen this asked elsewhere but can't find a neat solution.
I, as I think many may, am using two LTE providers. I use RAIN off-peak and CELL C during peak. Currently I need to manually swop SIM cards in my Huawei B315 at 6pm and swop back at 11pm. There must be a better way?
I have obviously considered the two router option. I can then either put the routers on plug timers or use sonoff devices to time switching over. This will work but I'll need to outlay for a new LTE router so, before I do, I thought I'd make sure there is not a better solution.
I was thinking dual SIM router but I see elsewhere online talk that these don't exist. This confused me as what is this :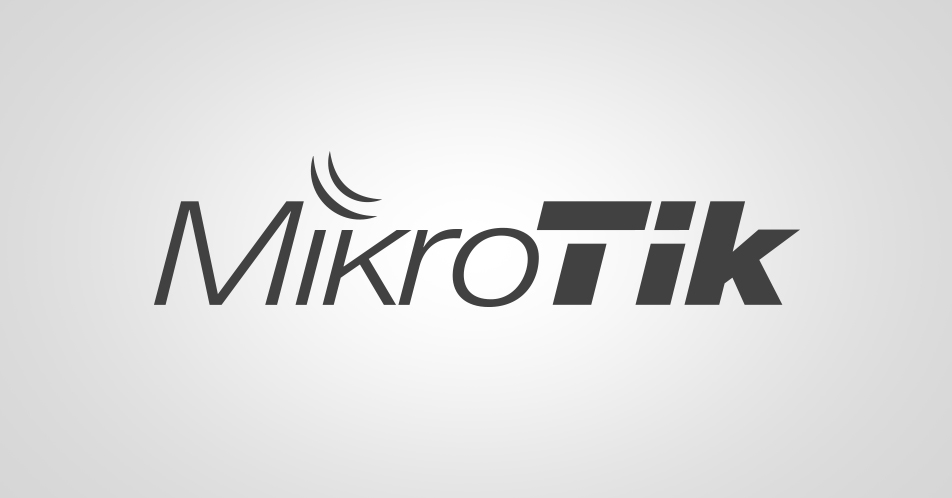 MikroTik is a Latvian company which was founded in 1996 to develop routers and wireless ISP systems. MikroTik now provides hardware and software for Internet connectivity in most of the countries around the world.

mikrotik.com
Would that not work? If I'm understanding correct a modem would still be needed?
Is there any other dual SIM option where I can have timed switch over?
If I'm going to fork out over R1k for a B535 or more for a B818, I might as well consider options.