Well done to the USA, but he was quite a senior figure in the heinous Iranian regime, so they will be sure to retaliate in some form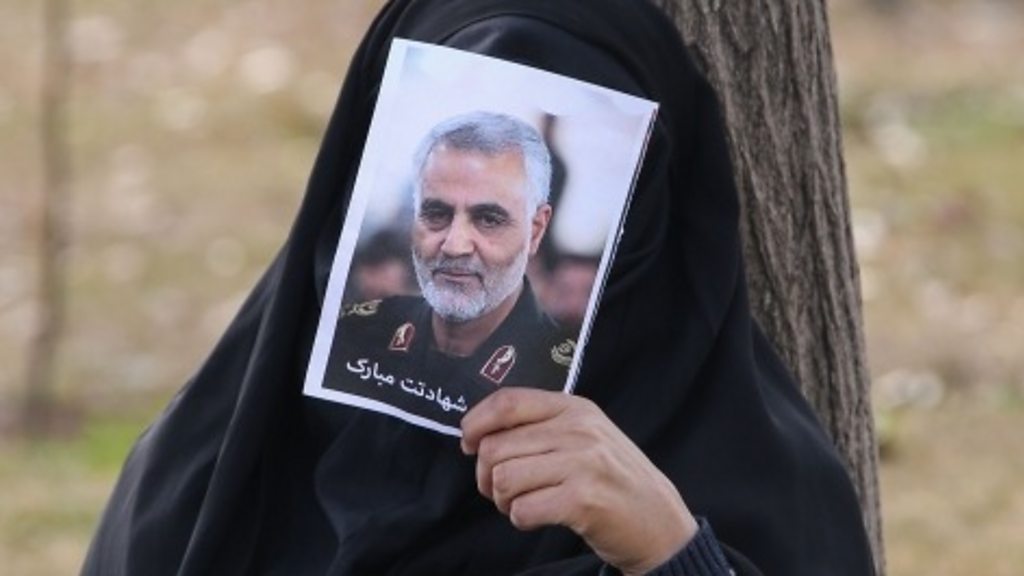 The killing of Qasem Soleimani marks a major escalation in tensions between Washington and Tehran.
www.bbc.com
General Qasem Soleimani, the head of the Iranian Revolutionary Guards' elite Quds Force, has been killed by US forces in Iraq.

The Pentagon confirmed he was killed "at the direction of the president".

It comes after reports of a strike at Baghdad's international airport, which is said to have killed a number of people.

The death marks a huge escalation, which analysts fear could lead to an Iranian response.

Gen Soleimani was a major figure in the Iranian regime. His Quds Force reported directly to the country's Supreme Leader Ayatollah Ali Khamenei and he was hailed as a heroic national figure.