Joined

Oct 18, 2010
Messages

9,455
Handle all disagreements in a dignified and constitutional manner, as he is currently doing by taking the findings on review. Let Parliament do what they are supposed to do and what is expected of it.
Parliament has two factions. One supporting Ace and Zuma. The other not wanting to step on toes. You act like the ANC is not fractured. ANC is the majority in Parliament so if they are fractured the parliament is fractured.
Don't forget everyone in parliament has dirt\so they don't want to step on anyone's toes. Zuma even made a threat in your precious parliament that he has dirt on everyone.
The courts found against parliament. It is not an impartial organisation. It's flawed by factionalism, corrupt members and loyalty.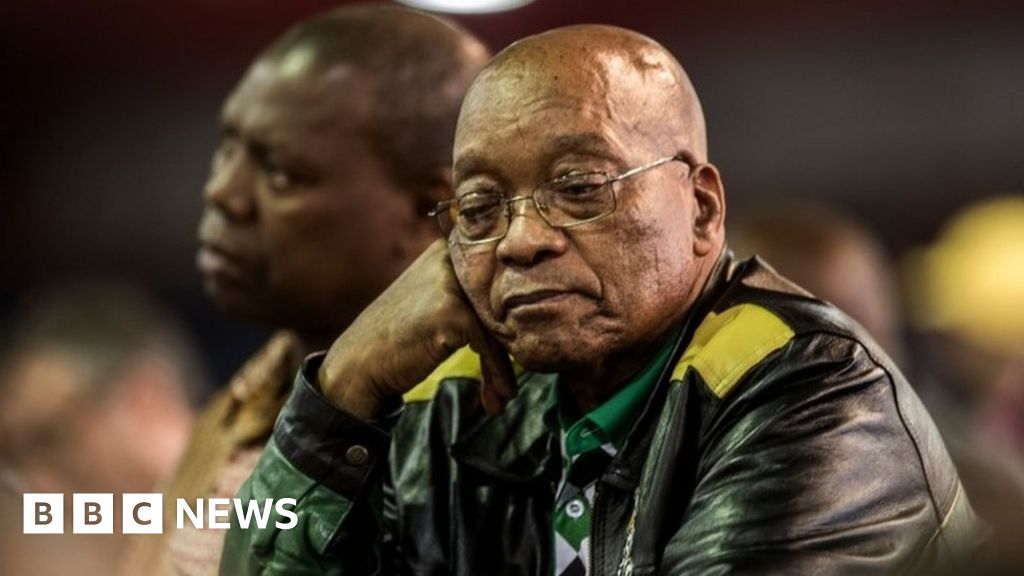 South Africa's parliament failed to hold the president to account over public funds, the ruling says.
www.bbc.com
South Africa's top court has found that parliament failed to comply with its duties in holding President Jacob Zuma accountable over a public funding case.
Have you forgotten the travel scam in parliament where 37 members of parliament was found out stealing millions? None of them went to prison.
Last edited: