Joined

Feb 7, 2020
Messages

6,534
LM 19.3 is still supported till 2023 at least. MX Linux still does 32 bit distros but I just don't think they are quite there yet all things considered, lots of polishing in pulling everything together to still be done but they probably will get that done in a few years.
Sometime I'm going to have to consider some sort of change as my 32 bit Lubuntu 18.04 loses support after April this year. All Ubuntu 32 bit apparently.
Not surprised, or too worried as there's enough further basic support IMO for another couple of years.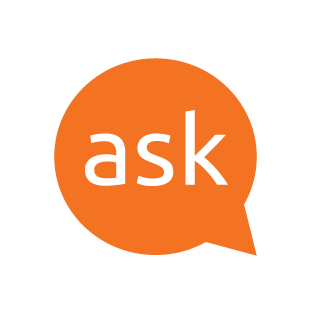 Hello im going to install lubuntu but im confused about a question will lubuntu remove support for 32 bit devices? https://www.reddit.com/r/linux/comments/a84qdw/

askubuntu.com
Some. I use Lubuntu 18.04 LTS on my IBM thinkpad t43, and I very much doubt it'll change come April-2021. Support questions: as it's beyond support, and whilst I don't close vote partially supported flavors, I usually ignore them beyond a FYI:EOL reminder, but they'll get less attention as some people do ignore them. Support will cease on IRC in #lubuntu, you'll get limited (to no) support on Lubuntu's discourse, but I know UF & here, some support will continue. The 'universe' packages will not get security patches, but that's uncommon anyway so minor added security risk. – guiverc Nov 20 '20 at 23:05
Users (past 2021-April) should still get support in #ubuntu on IRC... I'm really saying support options will reduce during the final two years (of partial support). If users know what they're doing, are aware of the additional risks (which is small anyway), they can continue to use it (just as I believe I will on my t43) – guiverc Nov 20 '20 at 23:09
For anyone else interested there's still plenty of other distros continuing with 32 bit. I think I may eventually go with Debian if I can
(and even if I don't still want 32 bit then, which is likely)
since it's a parent and I tend to stick to older tech more than most.
If you have vintage hardware with 32-bit processor and you would like to keep on using it, here are the best choices of Linux distros with 32-bit support.
itsfoss.com