Joined

Jan 3, 2021
Messages

6,507
As much as I think vaccines are good. I do not think forcing people to take them is a good idea. Perhaps educating people should be the goal?
Education will not help anymore, we are past the point where people no longer trusts anything coming from the mouth of any scientist, doctor, specialist, or government official. Good leaderhsip around the world no loner exists. This whole thing was approached wrong by all governments.
One of the big reasons for this is that there was no evidence or statistics for what we faced. Everything we know today is still limited, and are still learning about the virus. It is governments who lie to the public and publish fake news.
President Biden was the first to tell people in the US last year not to take the vaccine. Today he cannot understand why the people don't want it.
Democratic presidential candidate Joe Biden on Wednesday rejected President Donald Trump's charge that he is spreading fear about the safety of a potential coronavirus vaccine, urging Trump to defer to scientists and not rush its rollout.
www.reuters.com
In SA the same, and likely across the globe. We had influential government officials here too who warned people that the vaccine was from the 'devil' and not to take it.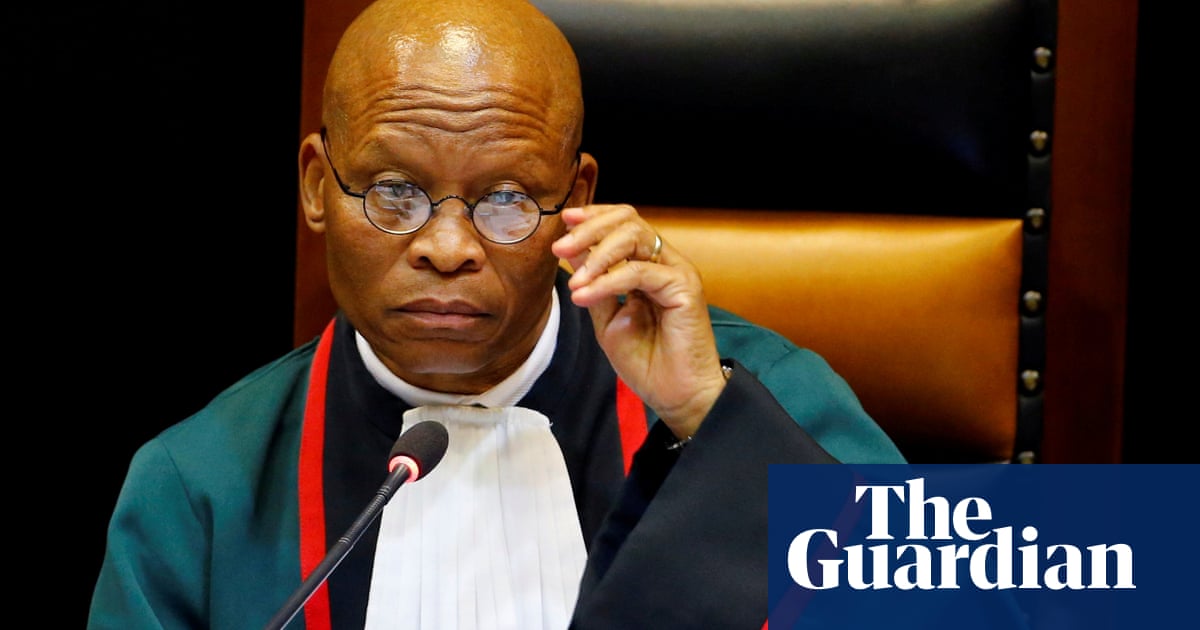 Concerns surface that people might avoid having jabs as result of comments by Mogoeng Mogoeng

www.theguardian.com
So, the mess is totally at the feet of governments.
If they want to stand a chance to save the world and getting people to take the vaccine, they need to do only two things:
1. Get the vaccine officially approved. This will allow people to take actions against manufacturers if something goes wrong. The vaccine will also no longer be a trial. This will create more trust. If the vaccines are really safe and really have affects on the virus, there should be no reason for any of them not to approve it formally.
2. Stop with the lies and trying to force this onto people. The world will live on continuous vaccinations as long as the virus is around. Vaccinated people will still get the virus and spread it. A few of those will still die. Travel restrictions and lockdowns will be a permanent fixture.
Once they are honest about all of this, people may start believing in them and start taking the vaccine.
Last edited: