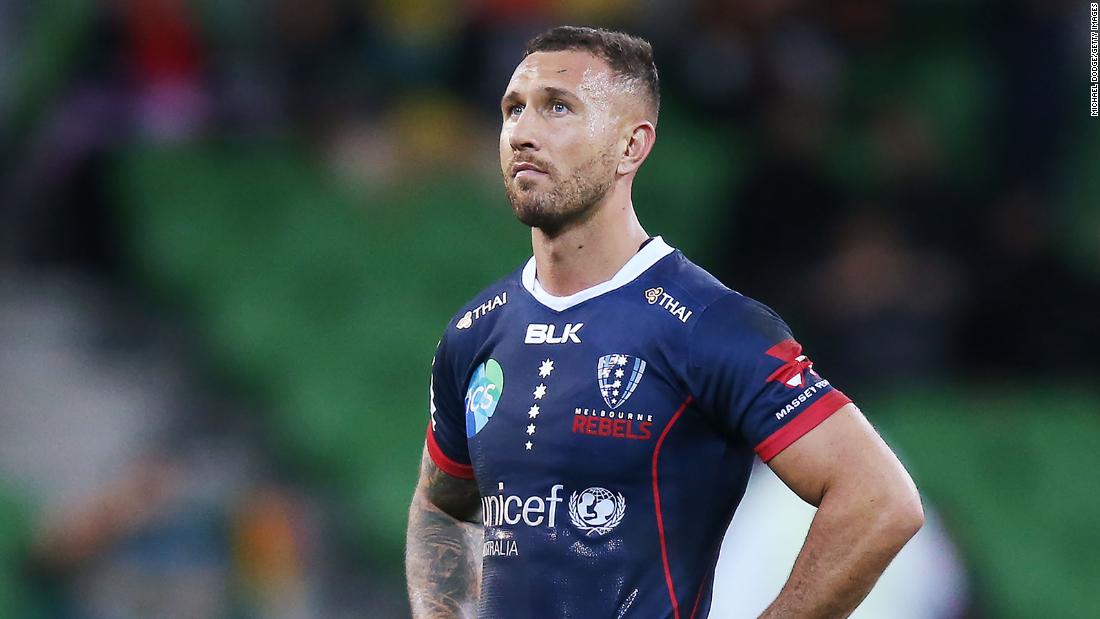 Rugby union player Quade Cooper says Australia has repeatedly denied him citizenship -- despite representing the country 70 times as a member of the national team.
edition.cnn.com
This is a ****ing joke. I can understand why Australia is very strict regarding the influx of everything from alien plants and animals to foreigners ... but FFS this is someone who hasn't just leached Australian resources but have actively and considerably enhanced the performance of their national team.
Listen to the government's reply:
The letter from the government says he had not provided evidence to satisfy the special residency requirements, which refers to "persons engaging in activities of benefit to Australia" and "persons engaged in particular kinds of work requiring regular travel outside of Australia."