Joined

May 18, 2015
Messages

1,149
Space rocks that

fell to Earth contain ribose

, an essential molecule for life's genetic machinery, and other related sugars. The finding, reported online November 18 in

Proceedings of the National Academy of Sciences

, lends support to the idea that many of life's ingredients were delivered to Earth by interplanetary debris.

Many organic molecules have been found in space. Comet Lovejoy, for example,

carts around sugar and alcohol

, the base ingredients for a decent interplanetary cocktail (

SN: 10/23/15

). But until now, no one had confirmed an extraterrestrial source for ribose. This molecule forms part of the sugar-phosphate backbone of RNA, molecular workhorses within cells responsible for reading and carrying out instructions encoded in DNA.
Further reading: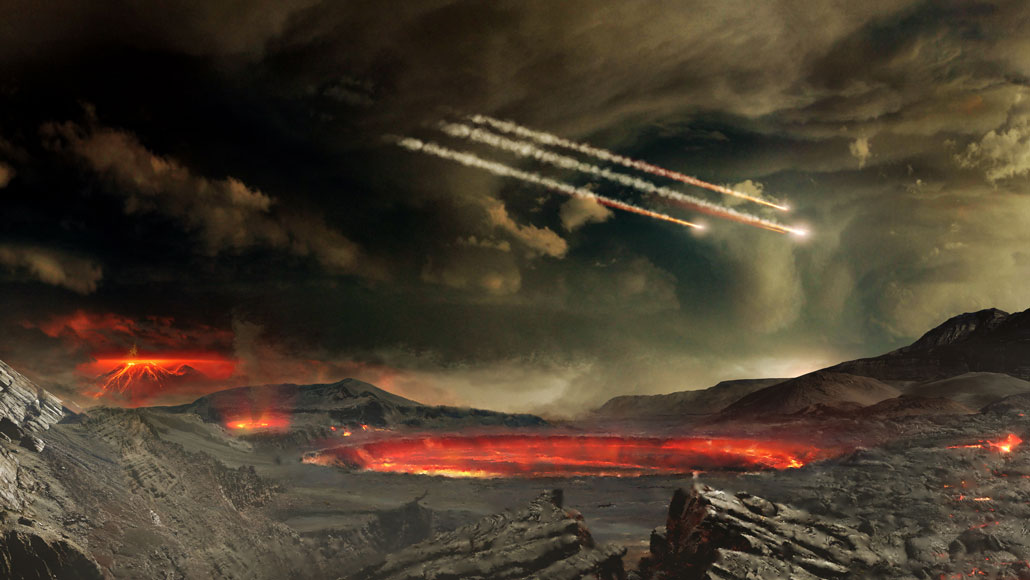 Samples of rocks that fell to Earth contain a key molecular ingredient of RNA, part of life's genetic machinery.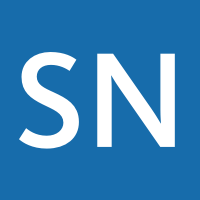 www.sciencenews.org