Hi all
So my child's school has asked us to sign a Covid Indemnity form. Citing that if we do not sign it they will be refuse entry.
Some research I can find some articles:
The first two weeks of school for Grade 7s and 12s in the Western Cape proceeded well overall. Thank you to all of the WCED officials, school staff, SGB members and parents who
coronavirus.westerncape.gov.za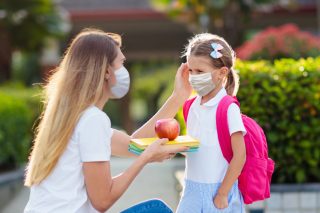 Some schools are making parents sign a Covid-19 indemnity form. Should they?

www.google.com
Is this legal? Should we sign it?