Joined

Jun 5, 2006
Messages

77,034
Chart no doubt produced using MS Project.
The process was rushed. There is NO evidence yet to show what the negative effects are for rushing the process. We are yet to find out. And maybe part if the lessons are now showing up.
Jesus I am so sick of the FUD and the misinformation
Chadox has been in development and use for years.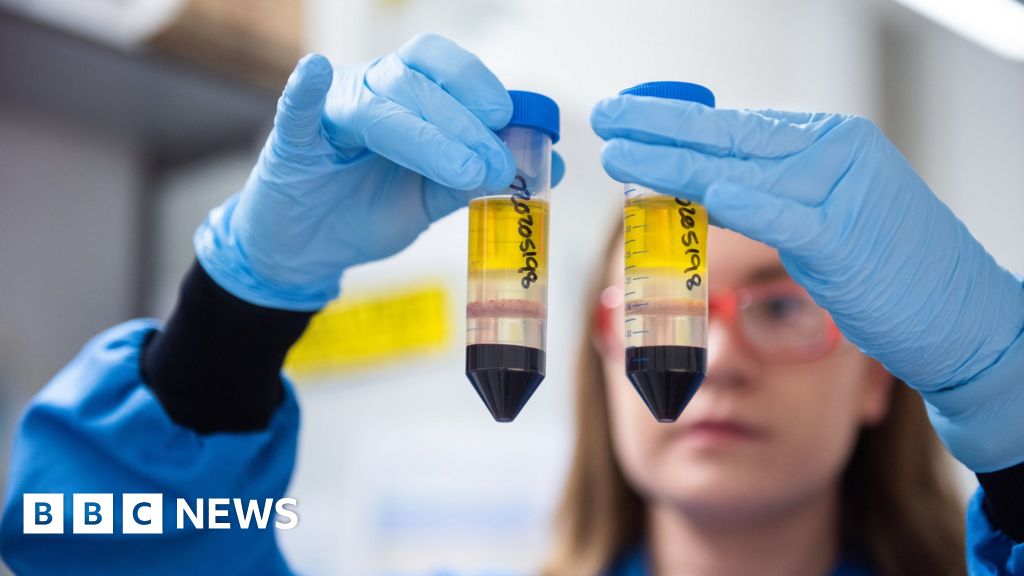 Good fortune and scientific brilliance were behind the Covid-19 vaccine being developed so quickly.
It's not new and untested and untrialled.