Joined

Sep 22, 2005
Messages

19,931
In my case my 1 year older brother, we are similar in age and health. He is doing quite well after he had Covid, I cannot speak for other people. This plus data on hand indicates I have high chance of having little to no complications, hence, I am happy to sit on the fence.
That is an extremely small sample.
Many people seem to suffer from quite severe after-effects of long covid, and nobody knows how long that will continue for. Some may have permanent damage.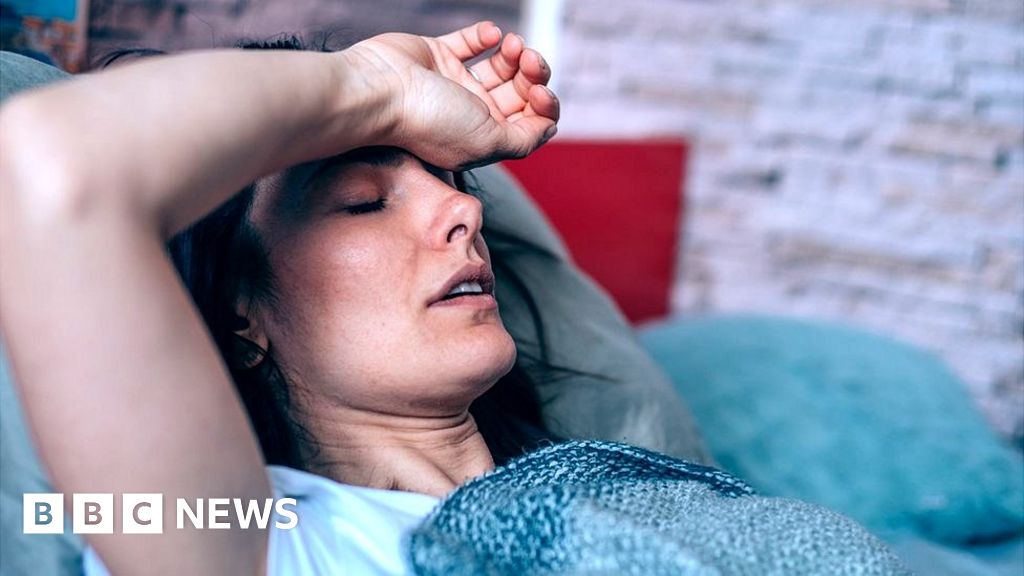 Significant numbers have had long-term problems after recovering from the original infection.
Analysis of several studies and health record databases by King's College London suggested 1-2% of people in their 20s who had the virus would develop long Covid, compared with 5% of people in their 60s.

"But 1-2% of 100,000 cases a day is a lot of people," Dr Claire Steves, one of the study's authors, pointed out.
And Dr David Strain at the University of Exeter Medical School, who works with patients with long Covid, said most people being referred to his clinic were in their 20s, 30s and 40s. That might be because these symptoms, though slightly less common in younger people, have a bigger impact on them.