Joined

Mar 6, 2004
Messages

27,589
Police officers unlawfully interfered with a man's right to freedom of expression by turning up at his place of work to speak to him about allegedly "transphobic" tweets, the high court has ruled.

Harry Miller, a former police officer who founded the campaign group Fair Cop, said the actions of Humberside police had a "substantial chilling effect" on his right to free speech.

Miller, 54 and from Lincolnshire, claims an officer told him he had not committed a crime, but that his tweeting was being recorded as a "hate incident".

The College of Policing's guidance defines a transgender hate incident as "any non-crime incident which is perceived, by the victim or any other person, to be motivated by a hostility or prejudice against a person who is transgender or perceived to be transgender".

In a ruling on Friday, the high court in London found the actions of Humberside police were a "disproportionate interference" with Miller's right to freedom of expression.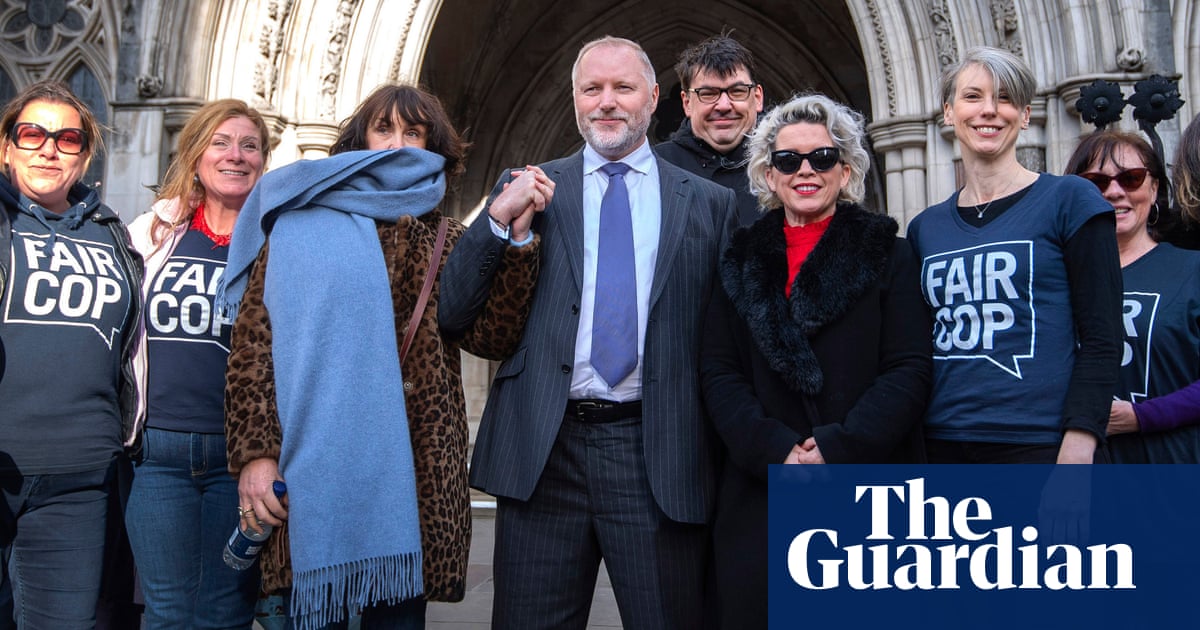 High court finds actions of Humberside police had 'chilling effect' on Harry Miller's right to free speech
www.theguardian.com