Joined

Jan 24, 2012
Messages

3,434
I was looking at the new 2021 Opel Corsa, and it looks really nice. But its so slow. All the new cars seem to be between 49-59kw even if they 1.4l Polo Vivo is 55kw. Why so slow? It's like you have to spend double the price to get something 'fast'. If I look at older cars from 2010-2016 they seem to be faster. So what if you like this Opel Corsa 2021 but you had an older Corsa that had 85kw... you get a slower car? It's only really the figo that seems to have some power.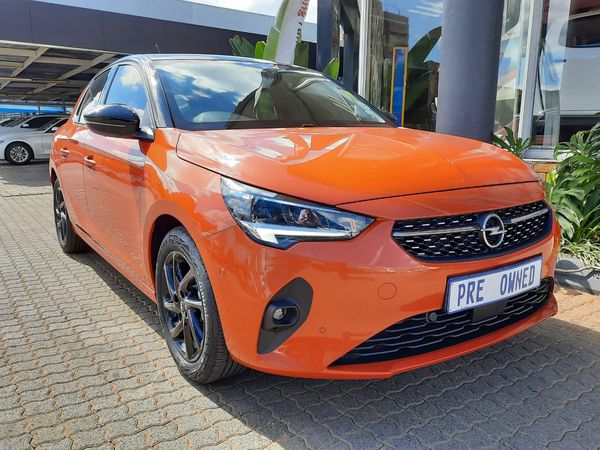 Also regarding the Hyundai Grand i10.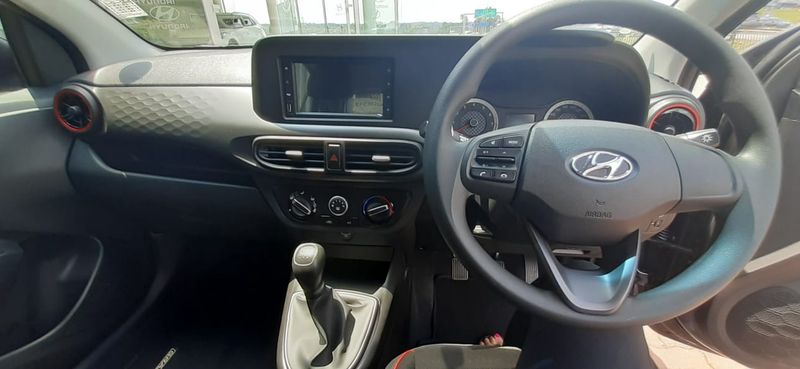 Why does the dash look like that? I know these are well liked cars so there must be a reason? It looks super big for no clear reason.
Why is there so much empty space between the screen and the gauges.