Item name (be very descriptive): Scubapro Mantis 2 / M2 dive computer watch + extras
Age and condition: 19 months old, used once.
Do you include packaging: Yes
Warranty: Yes - balance of 2 year
Reason for selling: Laying around
Price: R9,000.00
Negotiable: Yes, within reason
Location: Durban North, Durban
Shipping or collection: Both, shipping for buyers account and risk.
Complete dive computer set, top of the range Scubapro Mantis 2 / M2.
Includes LED transmitter, heart rate monitor, steel strap, original rubber strap, rubber strap extension, all in box with all paperwork etc. Not a scratch on it, still under warranty. Proof of purchase too.
Serious cash buyers only. Negotiable within reason.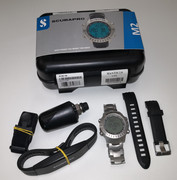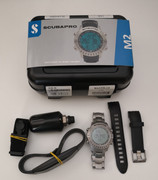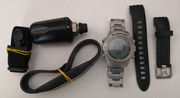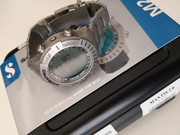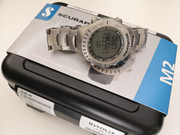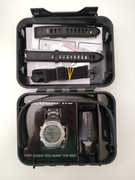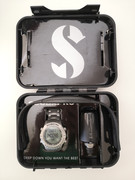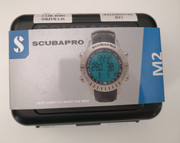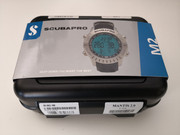 Last edited: