Joined

Oct 31, 2007
Messages

42,241
Item name (be very descriptive): Sony SmartWatch 3, in box with all accessories
Age and condition: Not sure, I only used it for 3 months.
Do you include packaging: Yes
Warranty: No
Reason for selling: I used this because the GPS in my phone was busted, but I got a new phone now so no need for the watch anymore.
Price: R990
Negotiable: Yes
Location: Stellenbosch
Shipping or collection: Collect or I can courier it to you for R50.
(Copy from the current listing on Takealot)
Sony SmartWatch 3 - Black
Impressive standalone functions. Even without your smartphone, SmartWatch 3 SWR50 is a fun and useful accessory. You can fill it with music to take with you if you're going for a run. When you're out, you can track your activity and movements as well as sync with your Lifelog when you come home.Contextually aware and smart Android Wear gives you useful information at a glance and responds to your voice. It feeds you relevant and specific information as you move. At a glance, you can view tiny snippets of useful information on the go. It could be flight information, tips based on your interests, or messages of any kind. User input is seldom necessary. However, if you need to interact with Android Wear, voice input is the best and easiest way.
Features:
Search: Use your voice to search and find what you want.
Weather: Get up-to-the-minute weather reports.
Travel: Your travel information at a glance.
Notifications: Whatever happens in your smartphone, SmartWatch 3 SWR50 vibrates to let you know.
Reminders: Never miss a thing. Calendar and other reminders.
Commuting: Relevant personal commuting information.
Apps for everything: A SmartWatch powered by Android Wear is forever expandable. As developers create new ways for you to customise and enjoy the Android Wear experience, SmartWatch 3 becomes increasingly personalised and yours.
Specifications:
Water protected: IP68 rated
Performance: Quad ARM A7, 1.2 Ghz | 512 MB RAM, 4 GB eMMC
Controls: Voice, touch and gesture input
Microphone: On/off/wake up key
Connectors: Bluetooth 4.0, NFC, Micro USB
Sensors:Ambient light sensors, Accelerometer, Compass, Gyro, GPS
Battery: 420mA (up to 2 days normal use)
Weight (core unit): 45 g
Display: 1.6" Transflective Display (320 x 320 pixel)
The actual watch :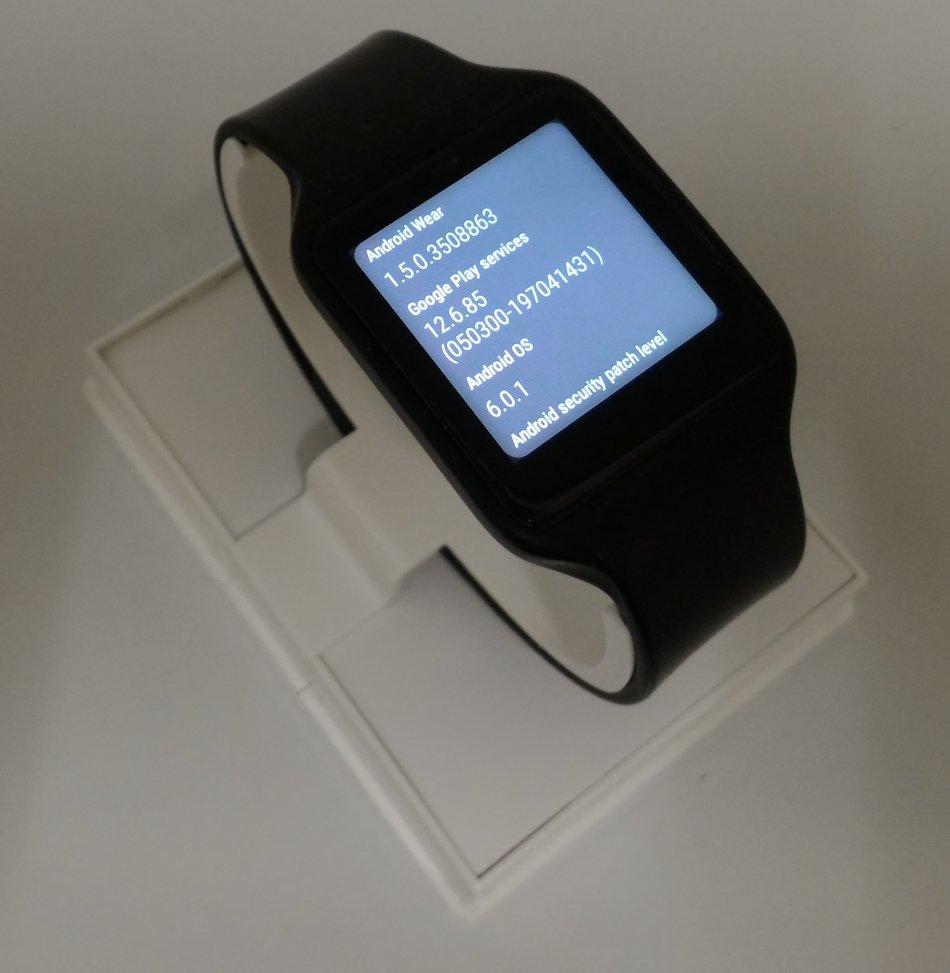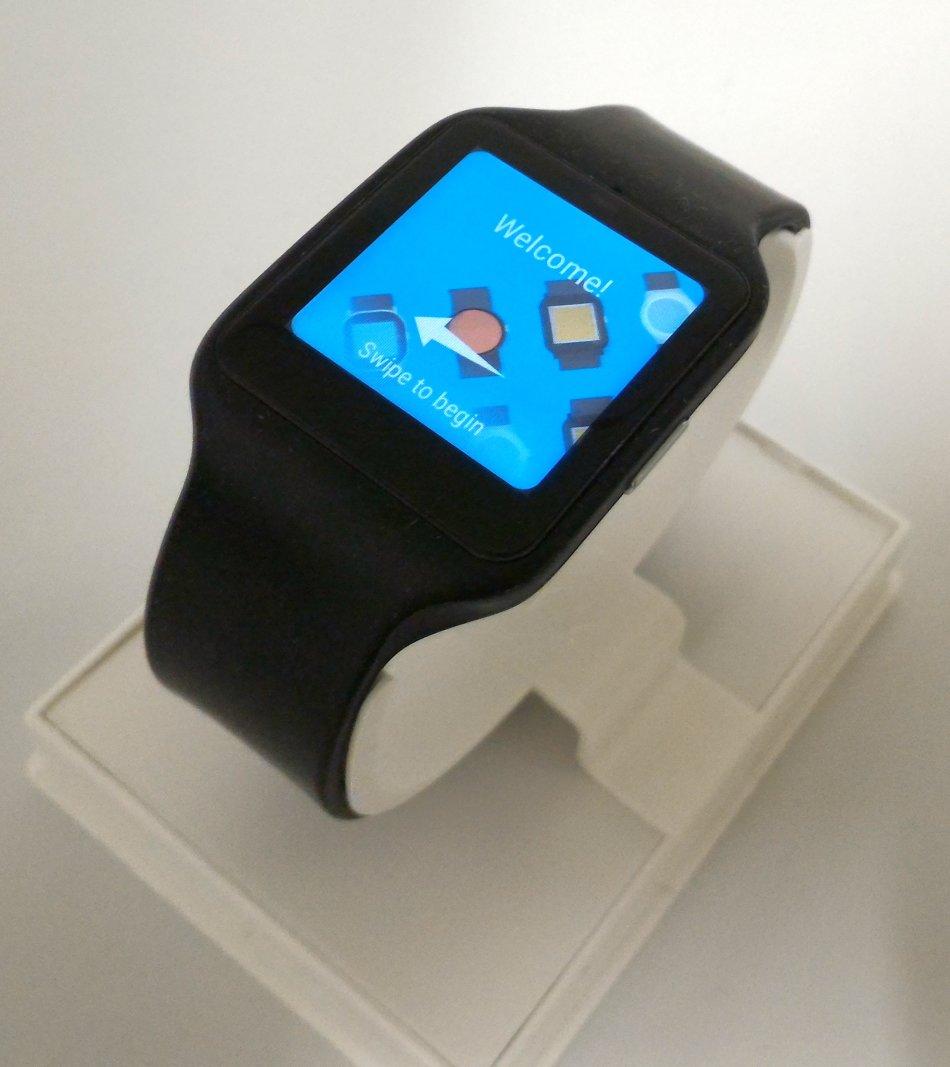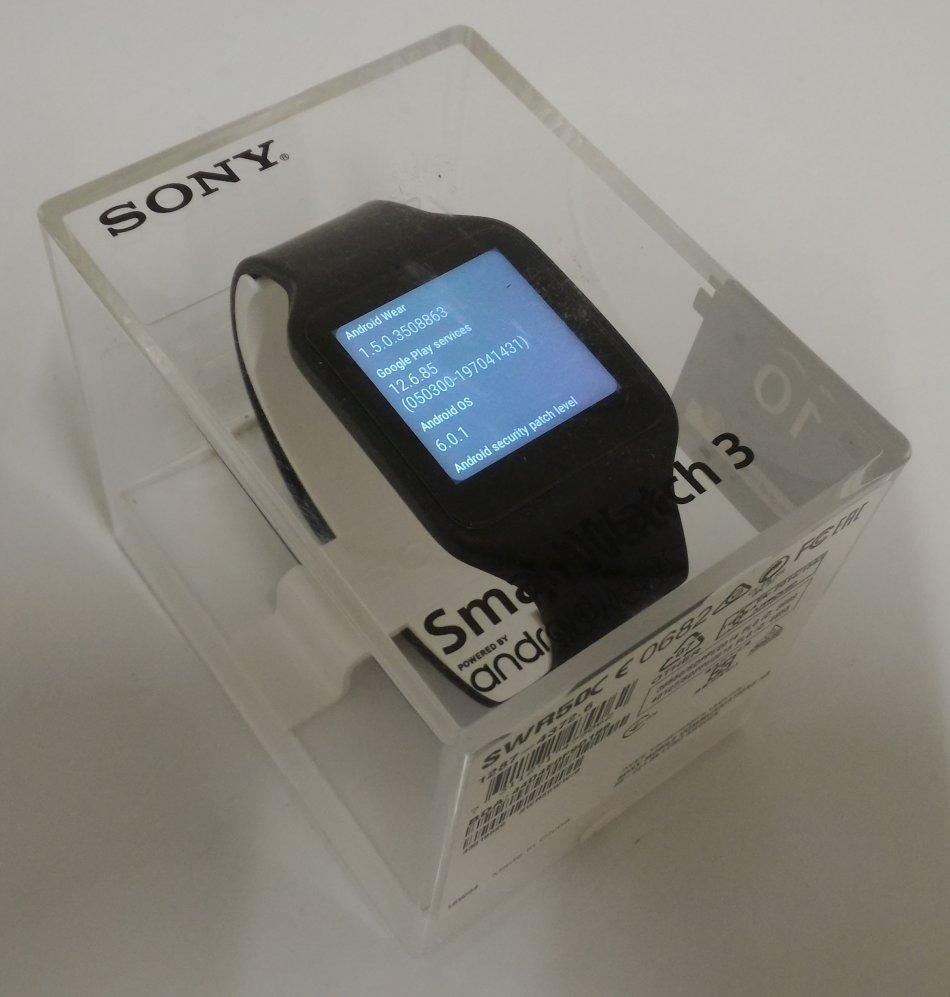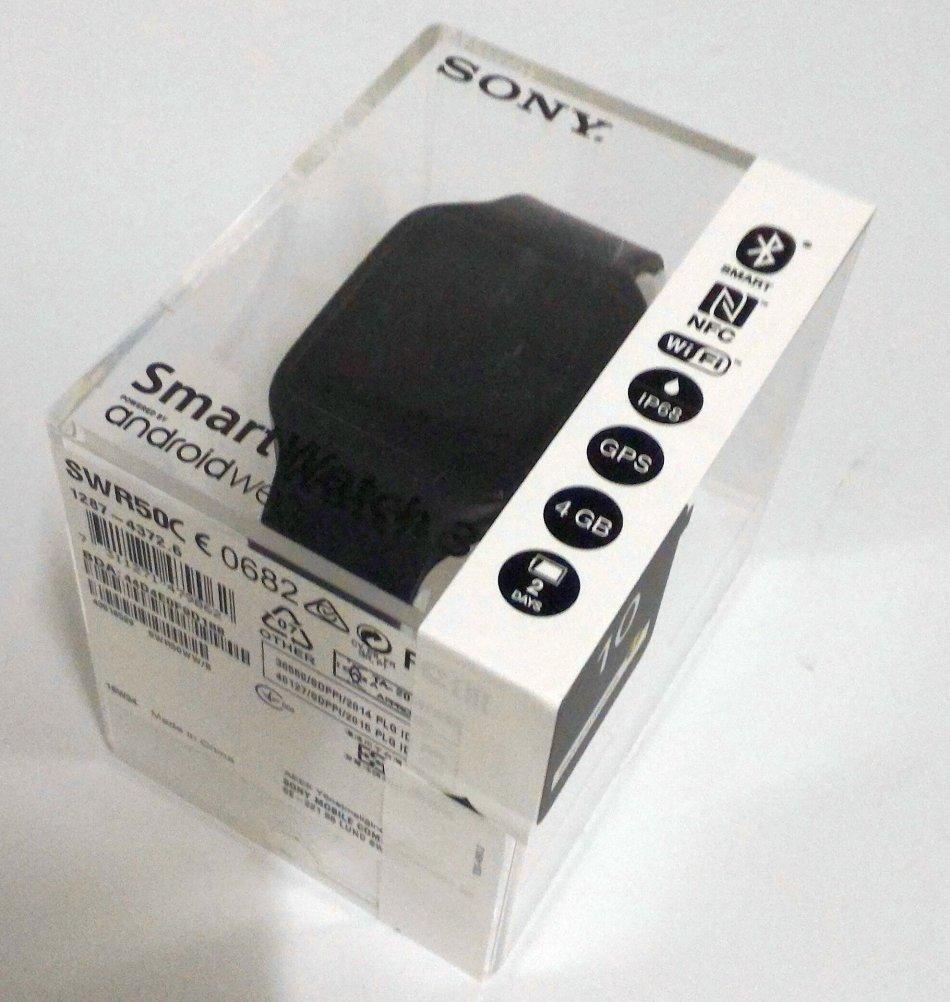 Last edited: