I have a 2013 Volkswagen Polo Bluemotion 1.2TDI Comfortline. It has one of these radios: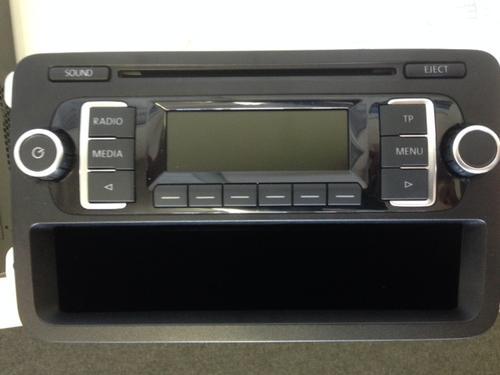 I've purchased a setup with a car charger and a bluetooth adapter in my aux port, but it's very cumbersome. Also, I have to navigate on my phone and I can't skip songs with the buttons on my steering wheel.
Newer Polos come with the RCD330 radio, which solves all these problems:
I can install one of these, but the cheapest price I could find was R6950. It seems ludicrous.
Can anyone recommend a good frontloader that allows for bluetooth, android auto etc. and will also accommodate the buttons on my steering wheel, that won't break the bank?