Joined

Aug 9, 2009
Messages

76,860
Another day, another Hyundai crossover. This is the teaser pics for the new Bayon, sits below the Kona. It is most likely Euro-only./
Hyundai Teases New Bayon Crossover
Hyundai has released more revealing teaser images of its forthcoming Bayon compact crossover.
In November 2020, Hyundai released a teaser image of the taillight of a new compact crossover called Bayon. Now, further teasers have been released which are more revealing. See the images in the gallery.
The Bayon is the latest product offering from Hyundai and traces its name to the French city of Bayonne. In terms of size, this new crossover is a B-segment vehicle. That means it effectively sits below Kona in the Hyundai crossover line-up.
Product planners for Bayon are going to use the i20 platform. Although i20 and Kona are not that much different in size, Hyundai believes there is sufficient differentiation in the market for a viable business case for Bayon.
Bayon is expected to be revealed in the first half of 2021 and may very well be a Europe-only model as the Venue currently serves markets outside of Europe, including South Africa. It, therefore, wouldn't make sense for Hyundai to offer the Venue and Bayon in the same market.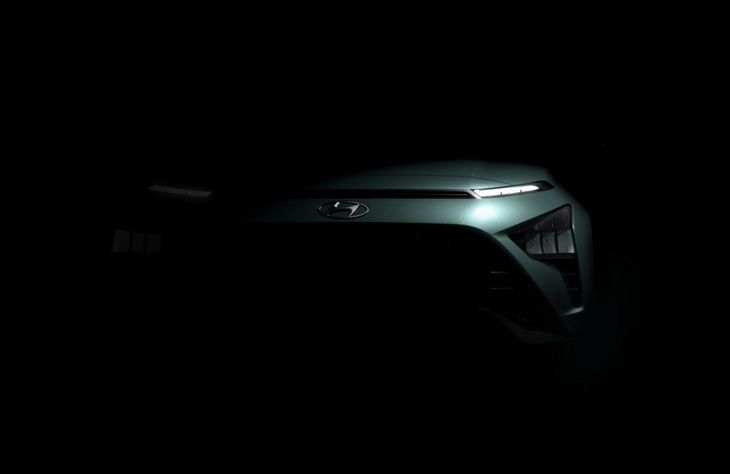 Hyundai has released more revealing teaser images of its forthcoming Bayon compact crossover. In November 2020, Hyundai released a teaser image[…]
www.cars.co.za