I think this is a fair move.
Perhaps they should offer both versions?
One with the headphones and charger and one without?
I'd think they are doing their small part in generating less e-waste.
When you buy a cellphone, it is given, that you need a charger, so either they supply a suitable unit or you go and buy one. Without a charger, a cellphone is about as useful as tits on a boar.
My "take on this" is not ,that they " doing their small part in generating less e-waste" but actually it's "profits " that count ..!!
Now add to this ( no charger etc ) ,that apparently only the S21 Ultra will most likely have S/D card slot..??
Almost everything about Samsung's upcoming flagship lineup has leaked online these past few weeks. From the fancy new design to ...
www.sammobile.com
Seven months after launch, the Samsung Galaxy S21 series offers three of the best phones on the market today — and there's likely a new S21 Fan Edition on the way. From official specs, pricing, availability, and more, here's everything you need to know (including the latest S21 FE rumors) before...
www.androidcentral.com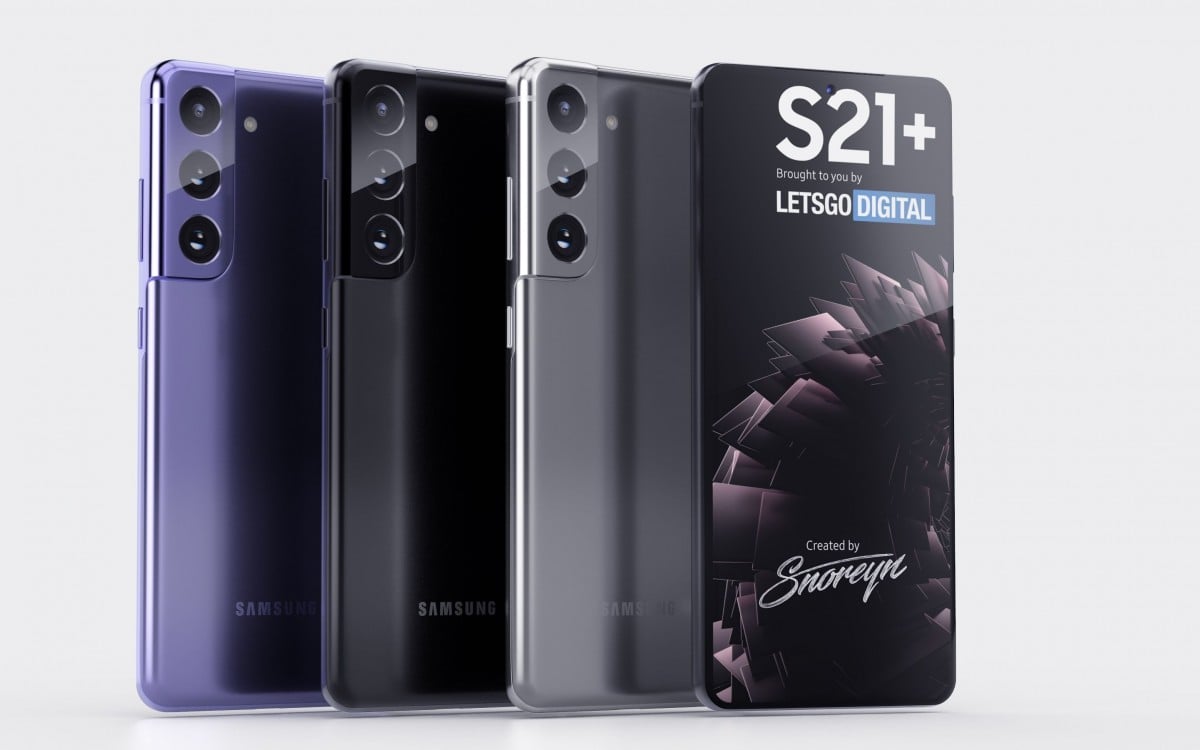 In continuation of the sequence of leaks connected with Samsung's upcoming lineup of high-end smartphones, another seeming drawback detail has been leaked. Virtually all the important details have been revealed well ahead of the official unveiling of the Galaxy S21 models on January 14, 2021. As...

www.gizmochina.com
Good luck