Joined

Jan 16, 2010
Messages

11,854
I want to cycle through photos and video clips (proper clips, not made up sequences of the photos) on an old Android tablet that I'll set up to demo my products at a retailer (unattended). The 'digital photo frame' type apps don't seem to be able to work with video clips. Anyone know of an app I can use for this please?
You could try Ambient mode on google assistant?
you basically set an album in google photos and it scrolls through them while the tablet is charging - so for videos I think you would just include those videos in that album?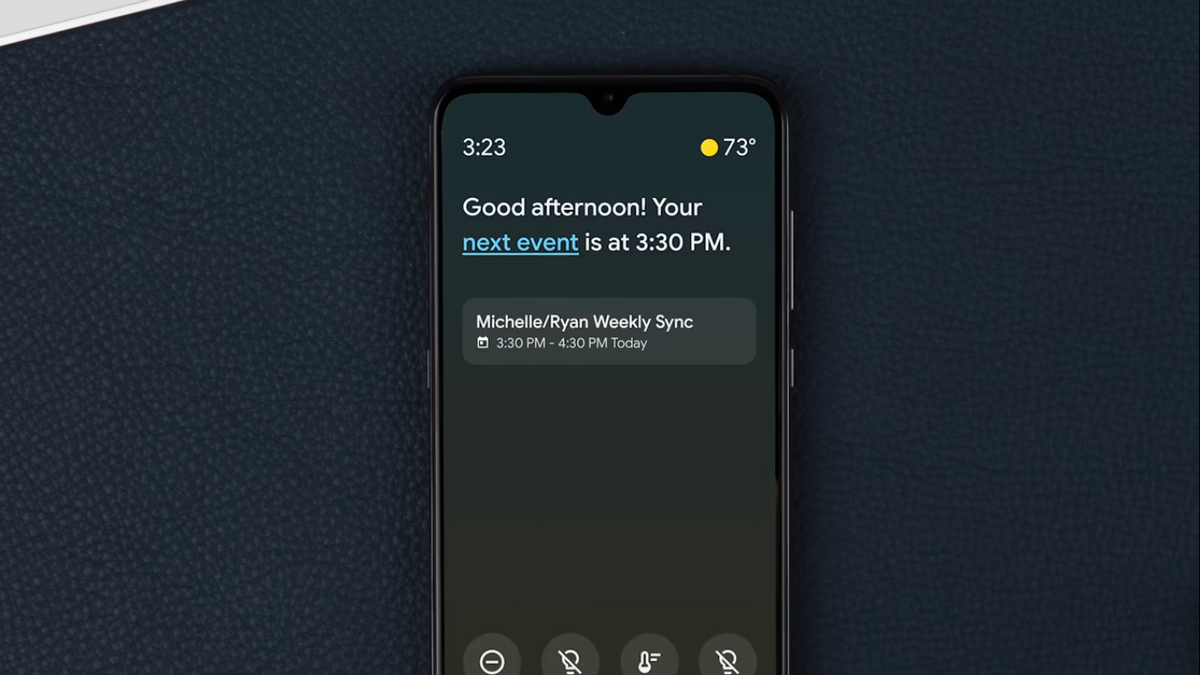 Our smartphones can display tons of information and provide helpful shortcuts even when they're locked, and Google Assistant's Ambient Mode is worth trying out. It allows you to use several of your phone's best features without having to unlock it, saving you precious time and the annoyance of...

lifehacker.com