Joined

Nov 7, 2020
Messages

895
So I'm making a dynamic search bar for the final project I'm making for CS50W (A library management system). Aaaand I'm stuck. Funnily enough, getting the results from the input I have via an onkeyup event listener and sending the value of it to the server for query results and those results back to JS again as JSON all works, but now I can't display the actual results, lmao.
I've watched a vid or two about making a dynamic search bar but the page containing the bar already has everything available in a database and it just filters through them, w3schools also had something similar but it isn't what I want to do. Essentially, what I want to do, when the user types something in the input, the titles of the books found should show up just under the search bar and be active links that take them to the selected book's page.
Link related and contains all the code I'm using: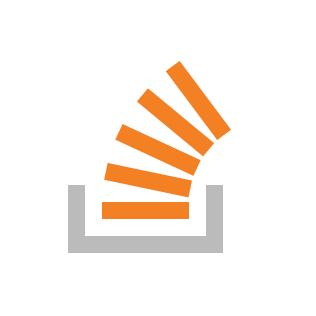 So, I'm making a dynamic search bar and everything works as it's supposed to (getting the results from Django, converting it to JSON, JS receives the JSON, etc.), except the conversion of the resul...

stackoverflow.com
(P.S Wouldn't a general help/fixes/code review thread here in the software dev board be nice? lol)
Thanks in advance for the help!
Kind Regards
PrimeSteak