Joined

Aug 31, 2008
Messages

57,054
Not if there is lightning.

The Royal Netherlands Air Force had announced the participation of the F-35s in the one-day exercise. But the risk of thunderstorm forced the Koninklijke

theaviationist.com
Not the B's that are being discussed in the above post (also not the C's).
The problem is with the Onboard Inert Gas Generation System (OBIGGS) is a safety subsystem common in modern airplanes. A typical OBIGGS system diverts air from the aircraft engine and separates the nitrogen, injecting it into the jet's fuel tanks. The more inflammable nitrogen present the less flammable oxygen, helping reduce the possibility of fuel tank explosions. Wartime damage aside, one way a fuel tank explosion might take place is as a result of a lightning strike.

Inspectors at the Air Force's Ogden Logistics Complex discovered damage to the tubes that funnel nitrogen into the fuel tanks in 14 out of 24 out of F-35As inspected. The problem appears limited to the Air Force's F-35A model. The U.S. Navy and Marine Corps, which operate the -C and -B versions of the F-35, have not seen similar problems.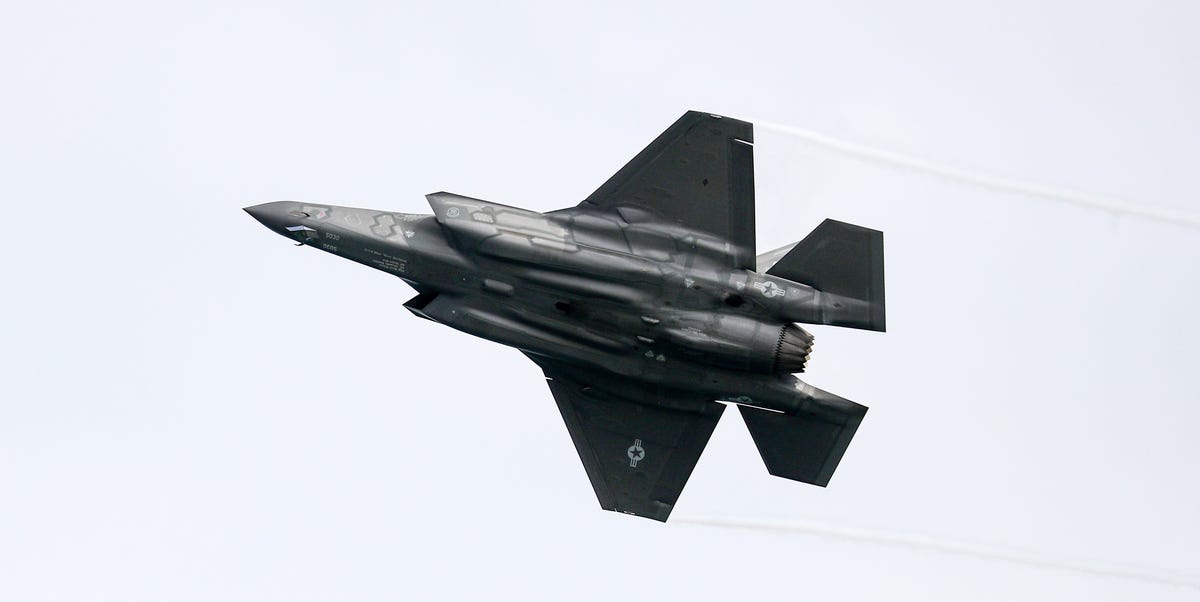 Weakness is its middle name.
www.popularmechanics.com