Joined

Oct 19, 2007
Messages

15,921
Yeah, this is how the little cracks started at Crystal Web. One day you're top of the world, the next you're out on the street.

Who's the new CW/CISP? Supersonic isn't it?

Yeah and people laugh when I tell them I'm sticking with the first ISP to have provided me with 384k ADSL - because they're still here and answering their phones!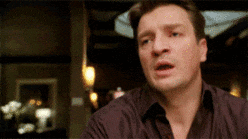 Supersonic user here